Sustainable living with antiquities
Forest the size of around 30 soccer fields disappears from our planet every minute. Many trees are also felled for the furniture industry. At the same time forests are the green lungs of our planet and absolutely crucial for absorbing and binding climate-damaging CO2.
Mit antiken Möbeln Ressourcen schonen & CO2 reduzieren
Daher ist jede Entscheidung für ein antikes Möbelstück auch eine Entscheidung für unseren Planeten. New resources are not required and are allowed to stay where they belong: In nature. On top of that, you avoid the high CO2 production associated with the production of new pieces of furniture. By buying our unique pieces, you don't just make your home look good. You also incidentally protect the forests of this earth and the climate.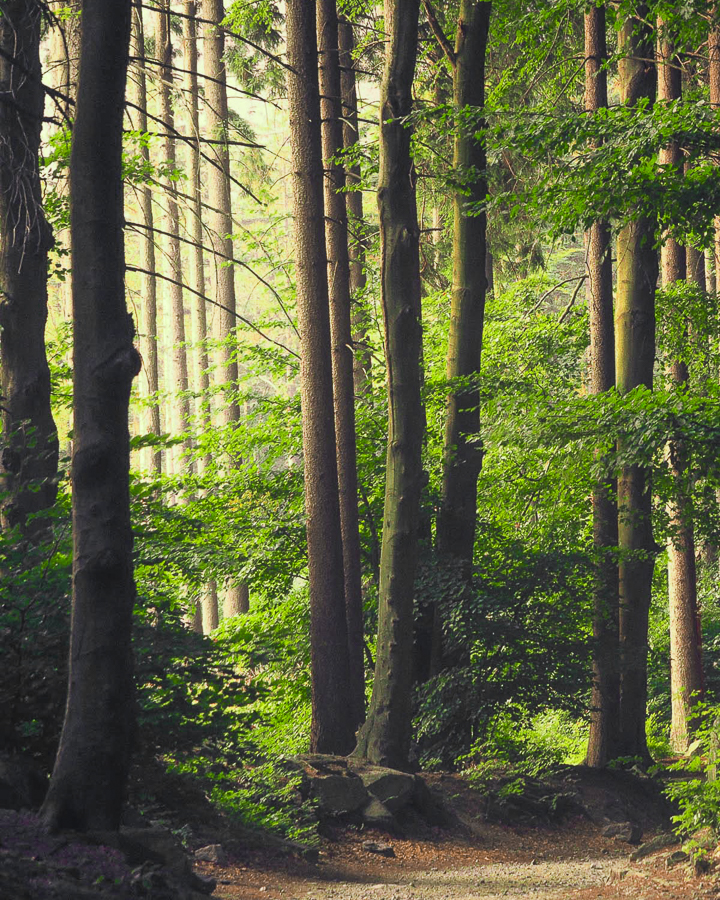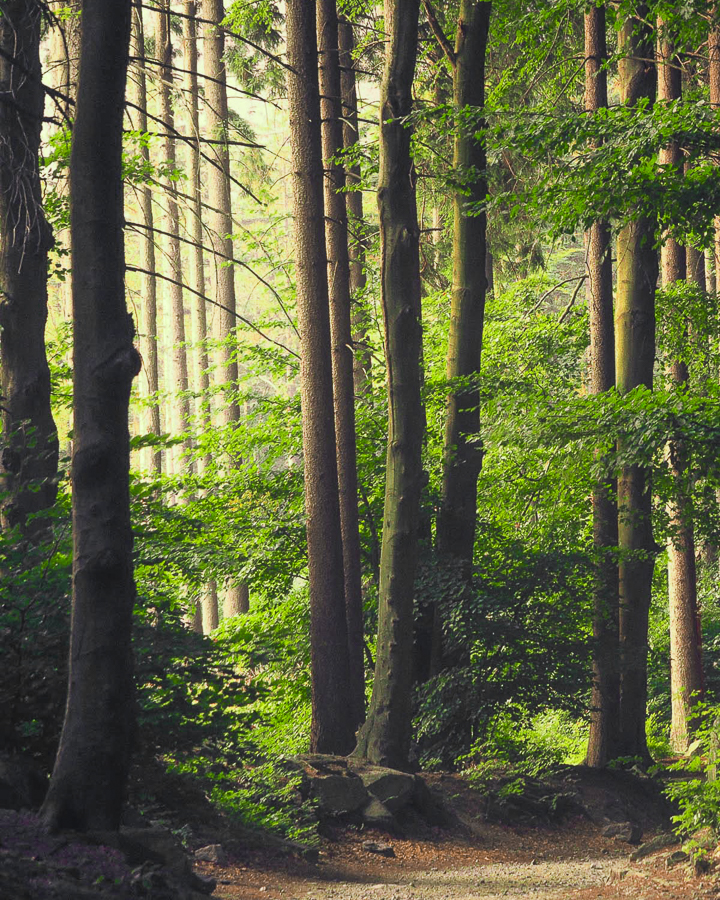 Unique pieces with the best quality and a long lifespan.
The quality of antique furniture is also usually much better than that of mass-produced models. The reason: In the past, higher quality and exclusively natural materials were used. And the production itself was never done with the machine alone, but with true craftsmanship and skill. In contrast to many new pieces of furniture, antique pieces can still convince with unbeatable stability and durability.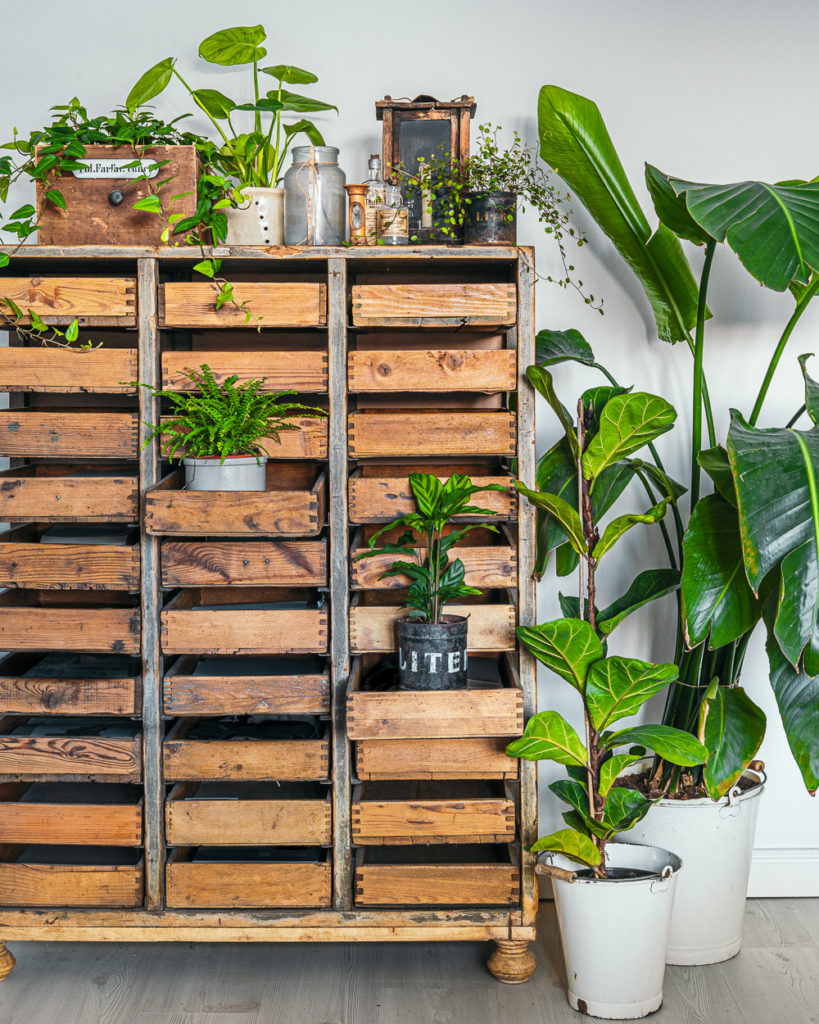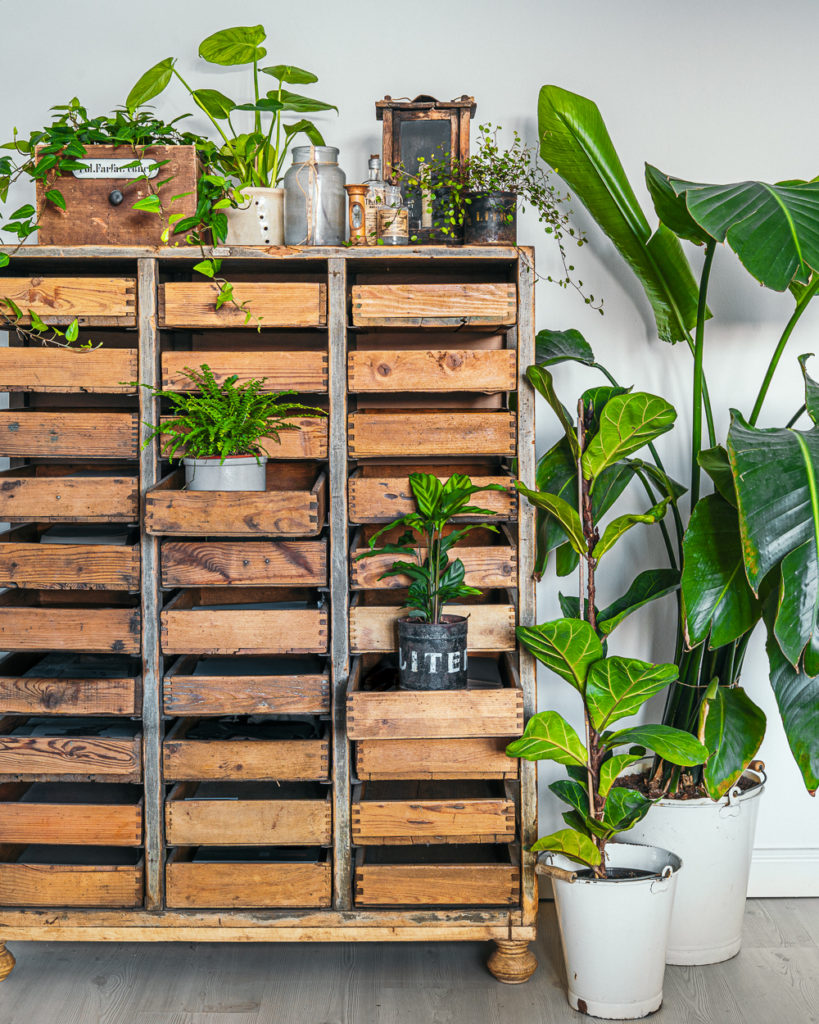 Why new when you can use preloved pieces?
There are already so many great pieces of furniture that have proven themselves over many decades, always convey a very special feeling and on top of that protect the environment. Why should we resort to new goods at all? We are certain: second-hand furniture is our first choice at all levels. And that is exactly why we stand behind our concept so much and want to make second-hand furniture even more popular and accessible.